St. Patrick's Day is a day to celebrate Irish culture and its vast history. Throughout most of the world, green will become a staple for the day as millions celebrate all around the world. Whether that's through green clothes, green food, or even green beer. Here are the Top 3 most interesting facts about St. Patrick's Day.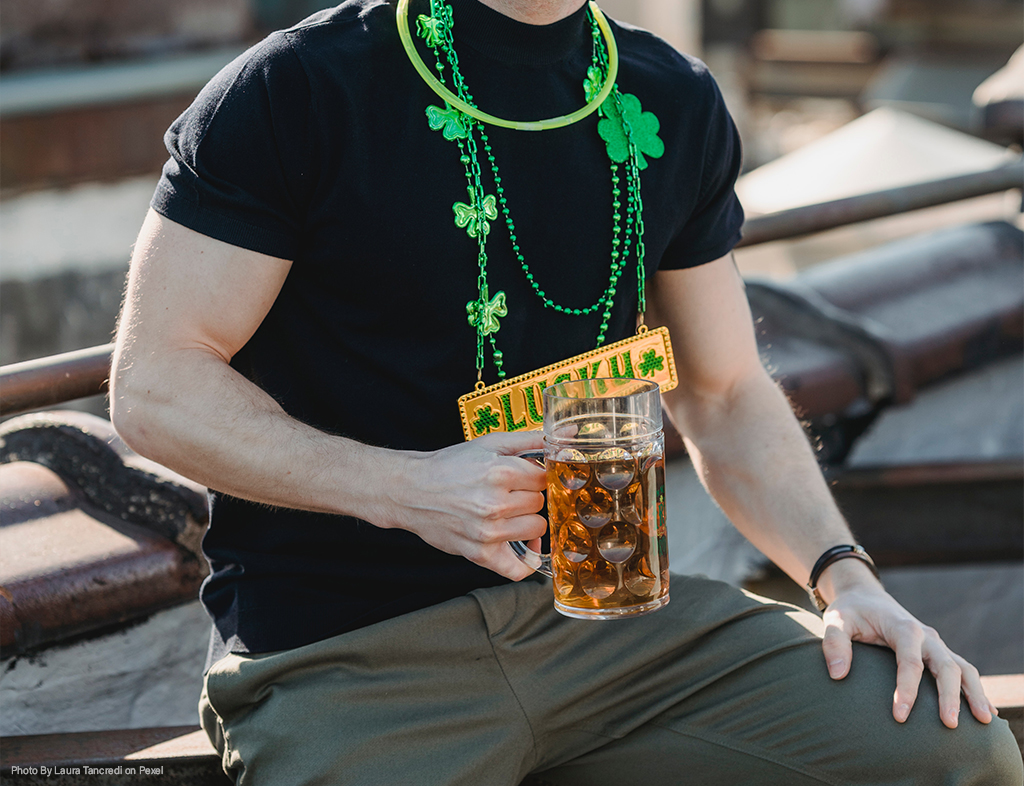 1. Make Everything Green
This is one of the coolest parts of St. Patrick's Day. Not only do people drink green beer, wear green clothes, and dress up in costumes. Rather it goes much further than that, with cities turning their rivers, monuments, and everything else green!
2. Ireland Doesn't Hold the Largest Parades
That's right, the largest Irish parades are held in Irish communities around the world. It seems the smaller communities take it much more seriously compared to that of Ireland.
3. Let's Have a Drink
Did you know that Guinness consumption nearly triples on St. Patrick's Day? It's been recorded that 150 pints are consumed per second! Now that's a lot!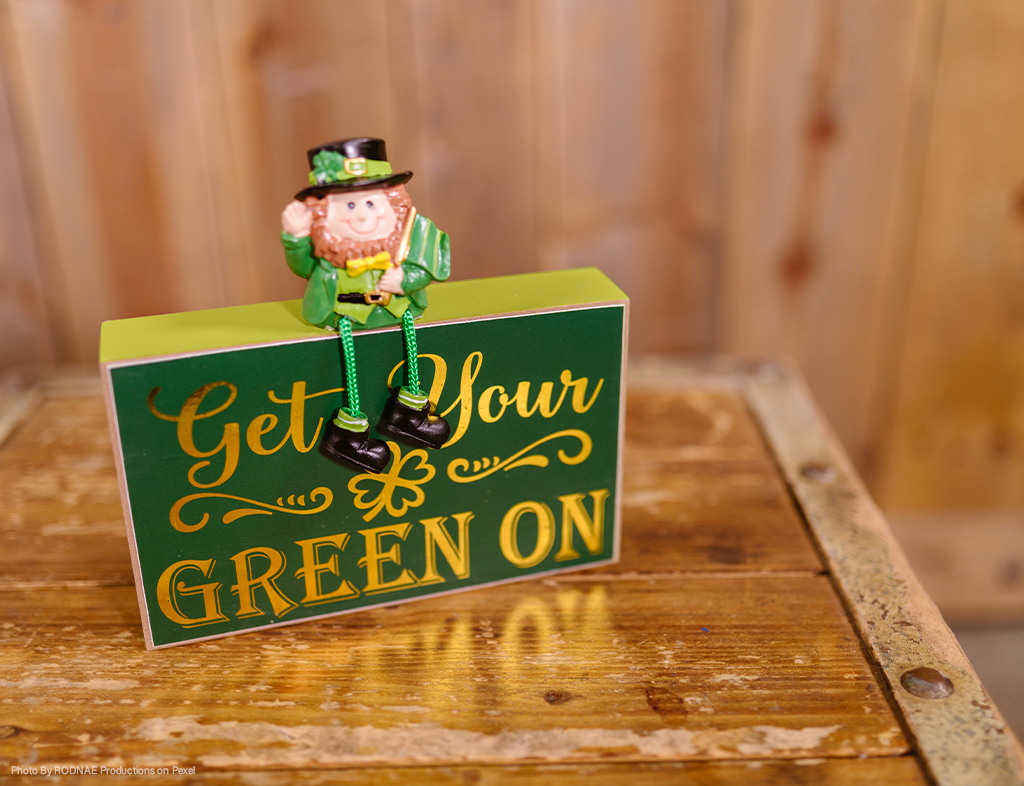 As we wrap up this quick St. Patrick's Day, we want to let you know we're running our St. Patrick's Day 72-Hour Flash Sale! From 3/15/23 to 3/17/23 at 11:59 PM PDT, save up to $299.80 on select solar panels, charge controllers, wires/connectors, and mounts! So don't hesitate to take advantage of this special offer, as it will not last long!
*St. Patrick's Day 72-Hour Flash Sale cannot be combined with any other offers/promotions and is only valid at www.newpowa.com. Discount(s) apply to select items only. Previous orders do not qualify, and no adjustments can be made. Purchases of solar panels are limited to 5 units per SKU and per order/customer. For larger quantities, please contact our sales team directly. Newpowa America Inc. reserves the right to modify, change, or terminate this offer at any time without prior notice.