The Quartzsite Sports, Vacation, & RV Show of 2023 is going to be HUGE! Newpowa is returning once again as the Gold Sponsor for one of the largest RV shows in America. Continue reading to find out what's new in 2023, and what we look forward to.
What Is This Show All About?
The Quartzsite Sports, Vacation & RV Show is one of the largest RV shows in the United States, covering over 70,000 sq. ft. of land with the renowned "big white tent" pinpointing its location from miles away.
Discover and buy essential RV components, accessories, solar solutions, and many more gadgets for your RV and/or off-grid lifestyle. Not going for RV-related things? No worries! There is an ample amount to do during this show than just RV products.
What's New in 2023?
This year is unique and special, as this will be the first time Quartzsite will be showcasing educational seminars. As a result, we here at Newpowa will be presenting 2 seminars all about RV Solar Systems:
1. RV Solar 101
2. RV Solar Maintenance 101
What We Look Forward To?
We are extremely excited to share our solar knowledge, show you our latest products, and give you an amazing set of seminars. It also goes without saying that we are looking forward to interacting with all the solar and off-grid aficionados who will be visiting this show.
We are looking forward to exhibiting at the Quartzsite Sports, Vacation & RV Show from January 21st to the 29th. Stay tuned for any additional information, and we'll see you there!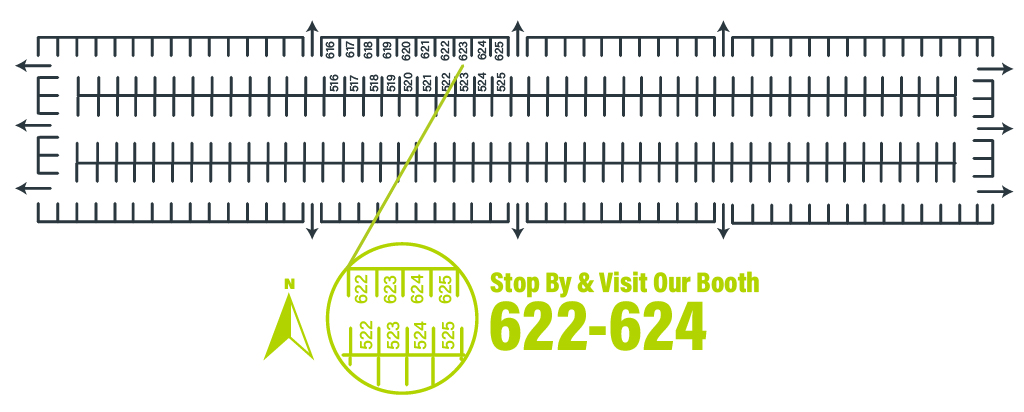 Stop By & Say Hi!
Booth 622-624
Quartzsite Sports, Vacation, & RV Show
700 S. Central Blvd, Quartzsite, AZ, 85346
9:00 AM - 5:00 PM (3 PM on Closing Day)