Newpowa X Pacific Discovery
Part 5: Our Commitment to the Cause & The Importance of Mental Health
As we dive into our fifth installment of our Pacific Discovery Blog Series, this blog will take a more serious approach, given its topic. The Pacific Discovery is centered around the support of Mind, an organization seeking to bring awareness to Mental Health. We here at Newpowa are fully on board with this endeavor, which is the reason why we chose to become one of the Official Sponsors of Pacific Discovery.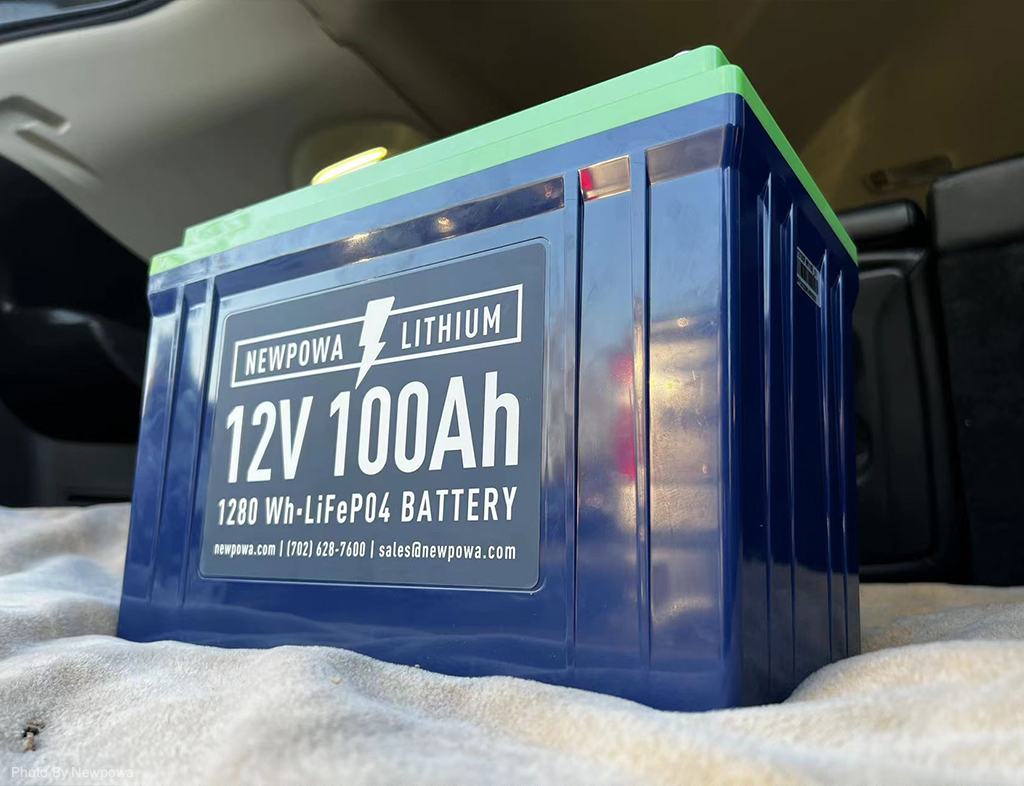 Corporate Social Responsibilities, in their simplest form, can be described as pillars of responsibility a company has. The first of which is societal-driven aspects. The second pillar is based on the environment and the final pillar is centered around the economy. All decisions that we make as a company, have ethical reasons and decisions.
Newpowa's Corporate Social Responsibilities are centered around causes that have ethical importance and intention, as is the case with Pacific Discovery and their support of the organization, Mind. One of the most prevalent causes today is mental health awareness. As talked about in a previous blog, the Covid-19 global pandemic brought to light the amount of people that suffer from a seemingly invisible enemy, one that is difficult to defeat.
According to the National Alliance on mental health, "1 in 5 adults experience Mental Illness each year in the U.S.," and these numbers have been steadily growing at an alarming rate and should be addressed prior to getting out of hand. We at Newpowa made the decision to get involved and aide in the efforts of bringing down these growing numbers.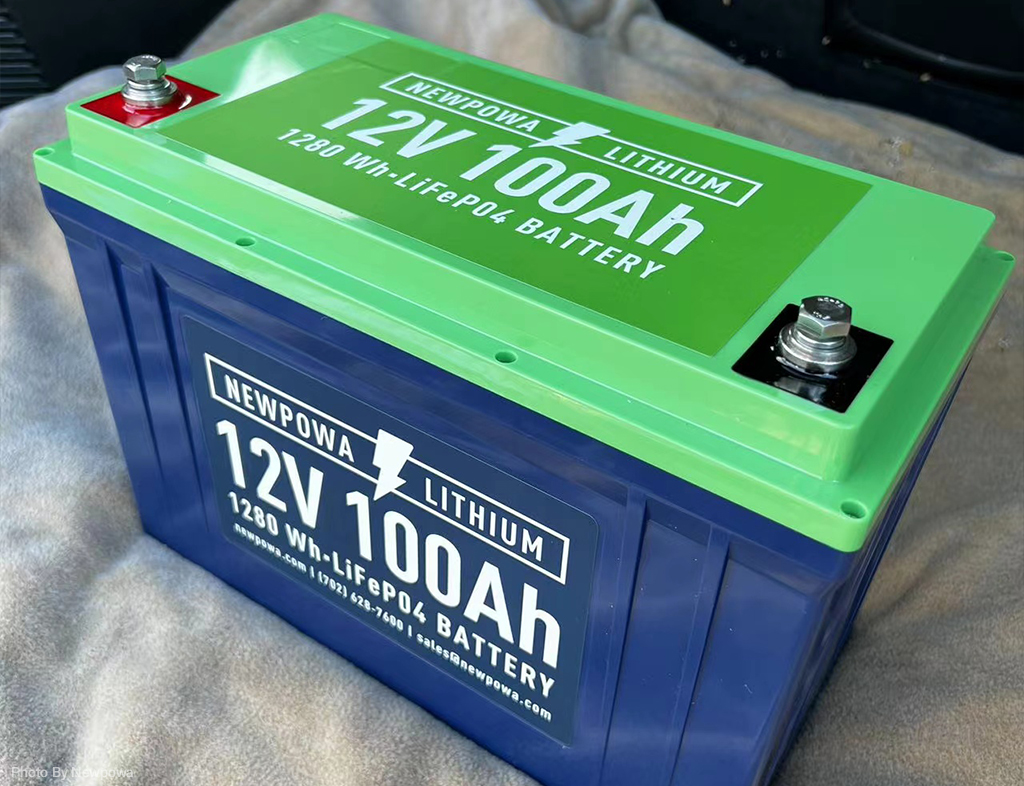 As we continue talking about the Newpowa X Pacific Discovery partnership, it's vital to point out that we wanted to support an amazing group of individuals as they tackle one of the most challenging and dangerous voyages – going 2,800 miles across the Pacific Ocean for 40 days in a Rowboat – where mental fortitude will be at the forefront of every team member's mind. Furthermore, we wanted to be a part of a cause centered around one of the most important issues of our generation, Mental Health Awareness.
Newpowa reaffirms its commitment to the mission of Pacific Discovery - on and off the water. It's going to take a joint effort to shine a light on an often looked over discussion in our world today.