Newpowa X Pacific Discovery
Part 11: Vessel Arrival & Last-Minute Bulletins/Updates
Being that this will be the last blog before the actual race, we felt that it would be appropriate to provide a final update on everything related to Pacific Discovery. The best part is that the Captain of the crew will be giving us the full details. Take it away Cam!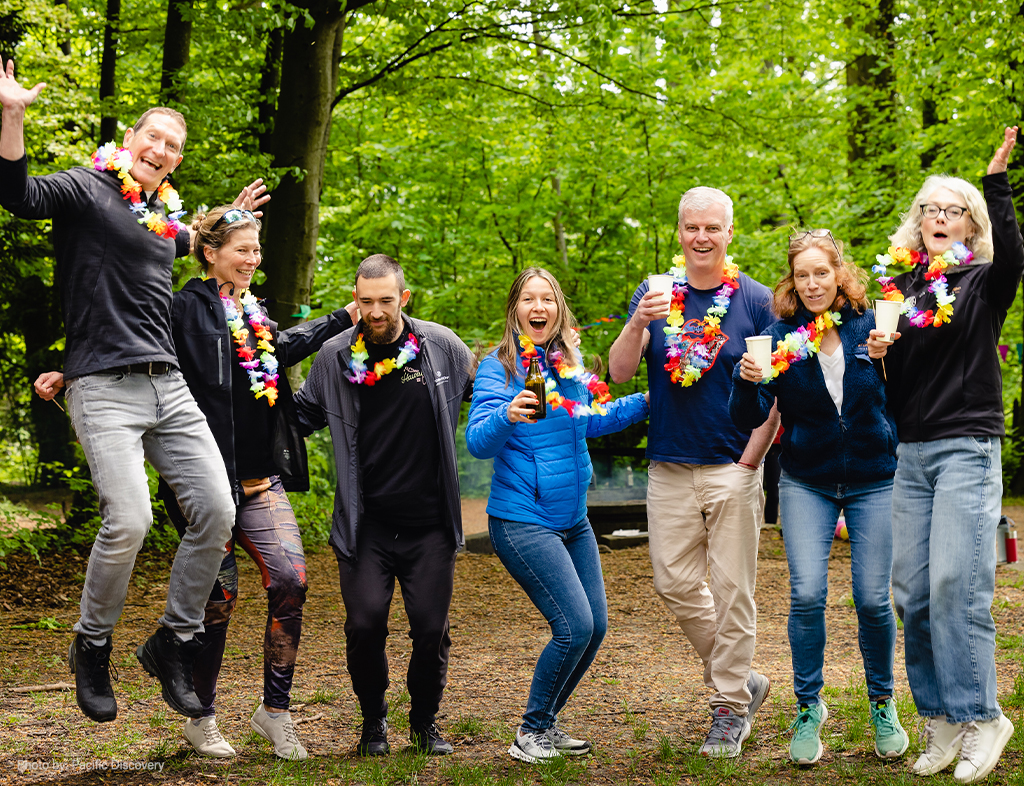 "Our vessel 'Iron Ore' is currently in transit by ship to San Francisco and the team will be reunited with her on our arrival in Monterey Bay on the 1st of June. That leaves us 12 days for final preparation before we all embark on our biggest adventure ever – a 2,800-mile row unsupported across the Pacific Ocean all the way to the island of Kauai, Hawaii.
In our most recent weekly meeting, we got down to the business end of our final pre-departure checklist. We mapped out the final logistics for those 12 crucial days as we prepare for our voyage. To offer some idea of the tasks, they include final food purchases and packing the 1,000,000 calories into daily ration packs, loading the vessel with all the food, kit, and emergency ballast – over 400kgs of it. Flushing and preparing the water maker, testing, and calibrating all 3 autohelms that will keep us on course, testing all electronics and power management plans.
A big workstream is getting all the satellite communications and our BGAN satellite dish working so we can send all our content back to base. The list is just so long but the race organizers won't sign us off unless everything is in 100% working condition and we know all emergency procedures such as the crisis operation plans, how to use our flares, navigation plans and hardest of all – how to deploy the life raft if the vessel is upside down …. Good thing is we've actually practiced a capsize drill and fully inverted the vessel with the whole team on board. A story for another day.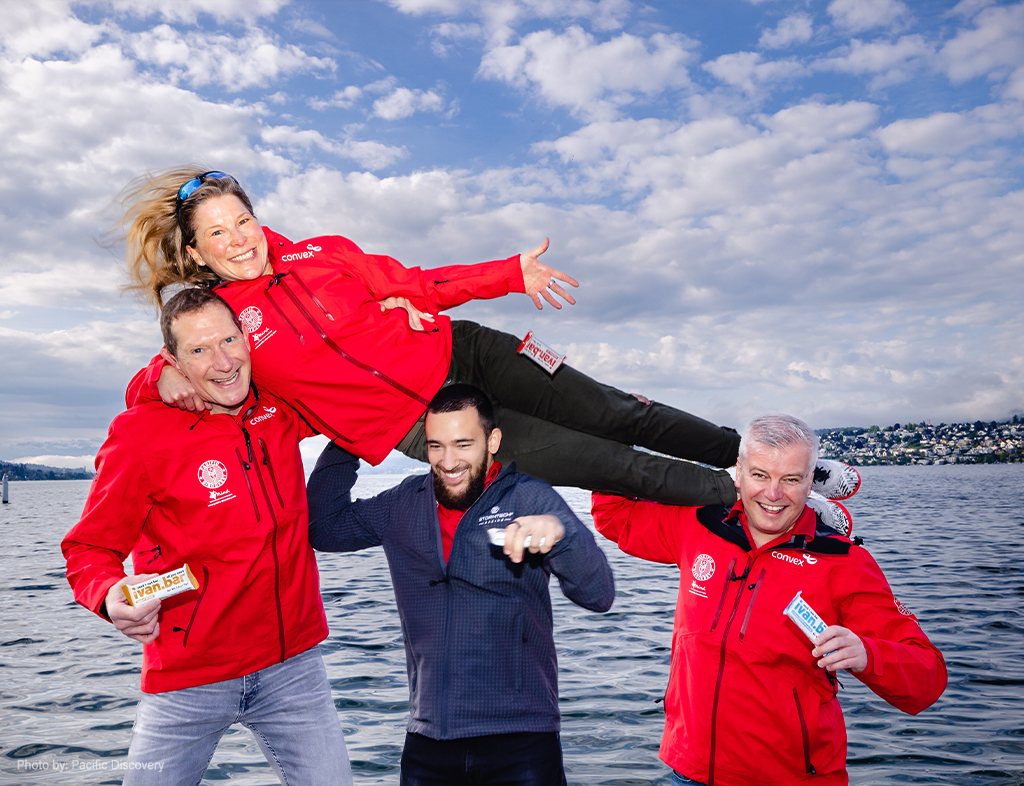 We have even fitted 100-Watt flexible Newpowa solar panels for extra power which we truly believe is our secret weapon. So many teams battle with power shortages and without power you can't run the water maker and you have to manually steer the boat which is exhausting. Shhh, don't tell the other 13 vessels participating in the race that we have upgraded our supply from 200 watts to 300 watts giving us the extra safety margin and peace of mind.
But it's not all work and no play. We are planning to host our very special sponsors and have plans to celebrate our partnership and wonderful support from Newpowa in Monterey Bay over a special dinner and we'd love to see as many of you down at the Monterey Bay Harbor from the 1st to the 12th of June."