As we prepare for Memorial Day this year, let us take a moment to remember and honor those who have paid the ultimate sacrifice in service to our country.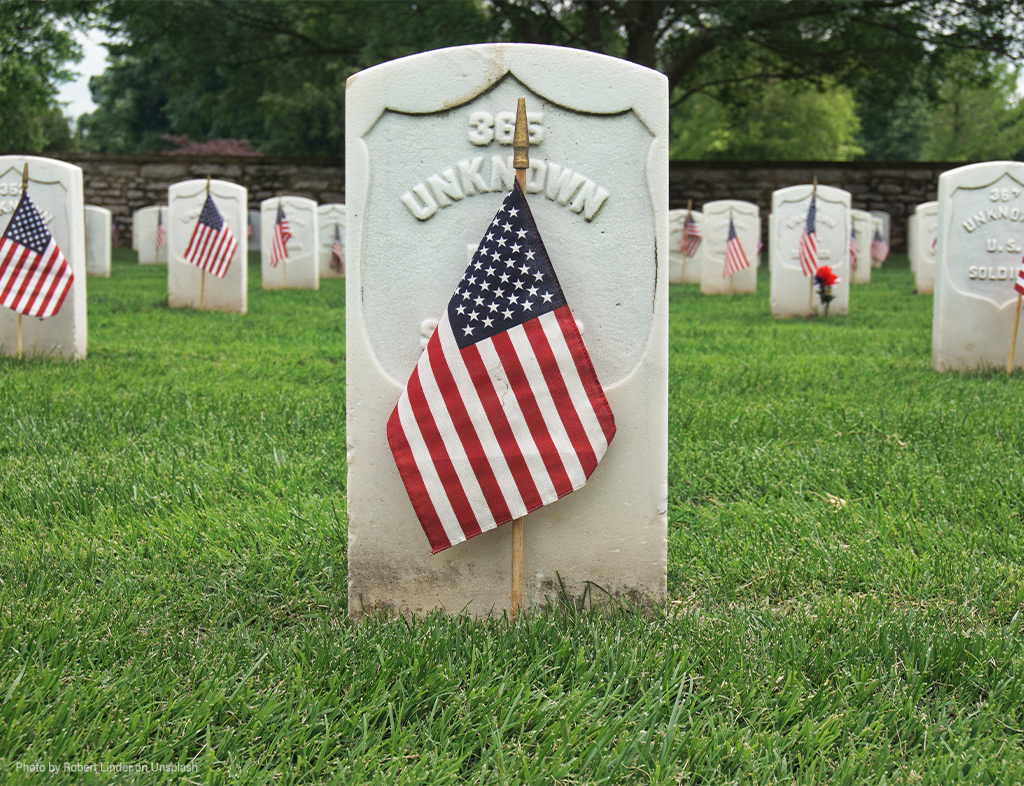 Memorial Day is more than just a long weekend or the unofficial start of summer. It's a time to reflect on the sacrifices of our brave men and women in uniform and to express our gratitude for their selflessness and dedication.
Whether we realize it or not, every day we enjoy the freedoms and opportunities that have been made possible by the sacrifices of our service members. They put their lives on the line to defend our nation, and we owe them a debt of gratitude that can never be fully repaid.
So, as we gather with family and friends this Memorial Day, let us also take a moment to remember those who never made it home. Let us honor their memory and continue to work towards a better world in which their sacrifices are never forgotten.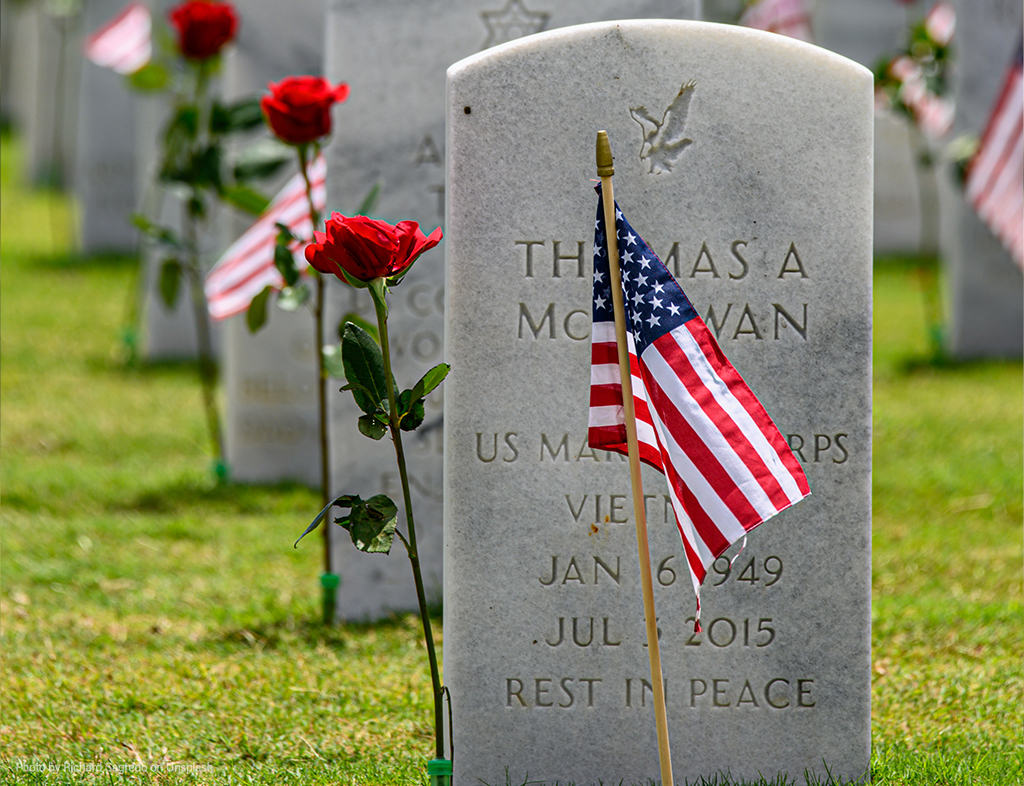 We can show our support by attending local Memorial Day parades, laying wreaths on graves, or simply taking a moment of silence to honor our fallen heroes.
This Memorial Day, let us remember those who have served our nation with honor and valor. May we never forget their bravery, sacrifice, and commitment to defending the freedom we cherish.