With hurricane season approaching, it's time to start thinking about how to prepare for power outages. Off-grid solar solutions such as portable solar panels, and solar generators are essential tools to have on hand in an emergency.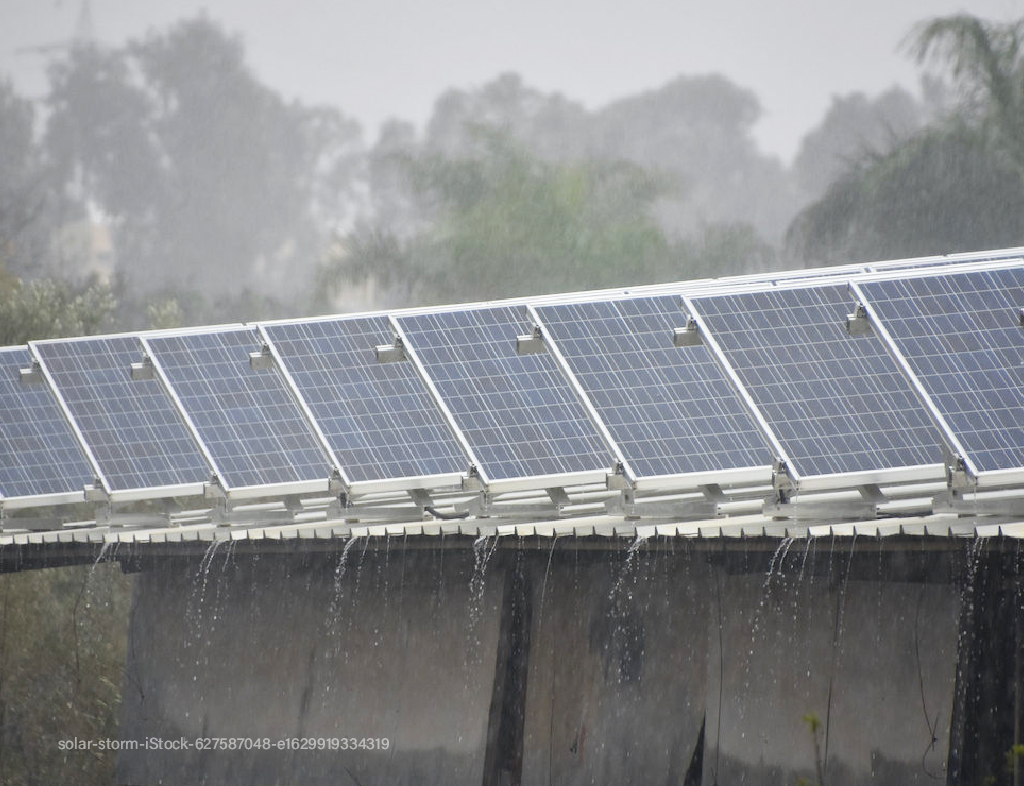 When the power goes out, traditional methods of charging your devices like using a wall socket become obsolete. But with solar power, you can have a reliable and renewable source of energy to keep you connected to the world outside.
Off-grid solar energy systems collect and store sunlight in a battery bank, allowing you access to power even when the grid is down. In the event of a hurricane, an off-grid solar system can help you stay charged and connected when you need it the most.
Portable solar panels and generators are also incredibly useful tools in an emergency. These devices are easy to transport and can be used to charge phones, laptops, and other small devices/appliances on the go. This makes them ideal for use while you're away from home.
Our Recommendations:
700W LITHIUM PRO PORTABLE SOLAR GENERATOR

NEW 200W LIGHTWEIGHT FOLDABLE SOLAR PANEL KIT

Whether you're at home or on the go, having access to a reliable source of power during an emergency is crucial. Solar energy provides a clean and sustainable way to stay connected and charged up when traditional methods fail. So, this hurricane season, make sure you're ready with Newpowa off-grid solar energy solutions.
Be Wise, Go Solar!