One question that frequently comes up is whether temperature affects a panel's efficiency and output. Well, the answer is yes – temperature plays a significant role.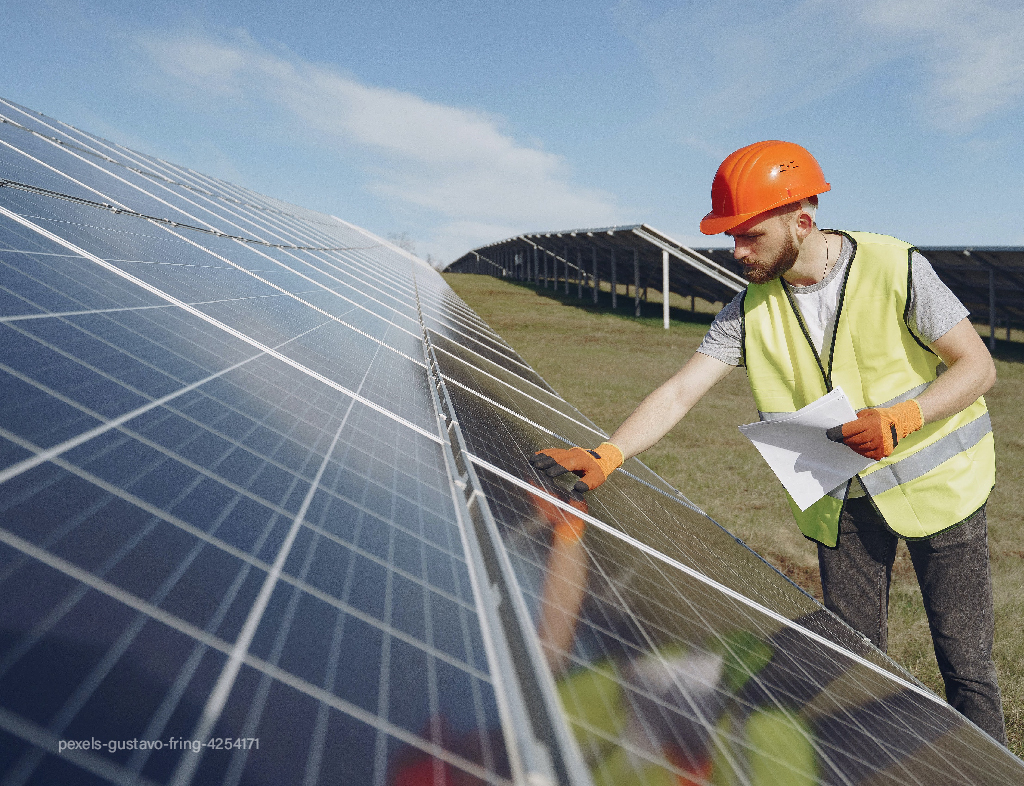 To understand why, we need to go back to basics. Solar panels work by converting sunlight into electricity through photovoltaic (PV) cells. When photons (light particles) from the sun hit the cells, they excite the electrons and generate a flow of electricity. However, being that they're constantly in the sun, PV cells generate heat when in use, and this heat affects their performance.
Generally, PV cells operate at their most efficient temperature range of around 25℃ (77°F), plus or minus ~10 degrees. When the temperature is above or below this range, the panel's output starts to decline by up to .5% on average.
During high temperatures, the panel's temperature increases, leading to increased resistance within the PV cells. The resistance increases the amount of heat generated, leading to a further reduction in efficiency. The decline in performance becomes more evident in areas with hot and humid climates, where temperatures often exceed 40℃ (104°F).
On the other hand, low temperatures can also reduce the output of solar panels. When the temperature drops below 25℃ (77°F), the cells' voltage decreases, reducing the panel's overall power output. Snow accumulation also plays a huge role in contributing to less power being generated during winter months.
Therefore, properly installing and maintaining your solar panels, such as cleaning the cells regularly, can help regulate the temperature and maintain optimal performance.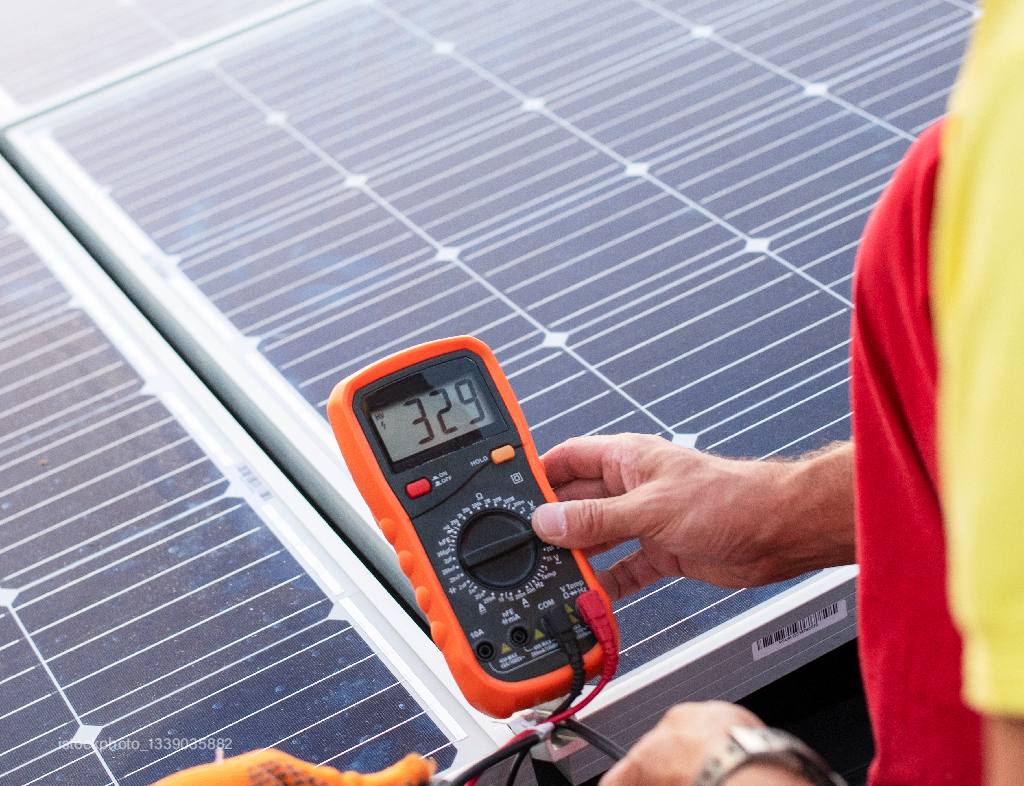 In conclusion, temperature indeed plays a significant role in a panel's efficiency and output. Understanding how temperature affects your solar panels can help you maximize their performance and improve their overall lifespan. So, the next time someone asks whether temperature affects a panel's efficiency, you can confidently say yes!
Be Wise, Go Solar!