So, you've got all your solar components fully assembled and ready to go, and your solar panels are plugged in and angled in the necessary tilt/direction based on your geographical location…But how do you know if you're generating any electricity? Stick around and continue reading to learn more!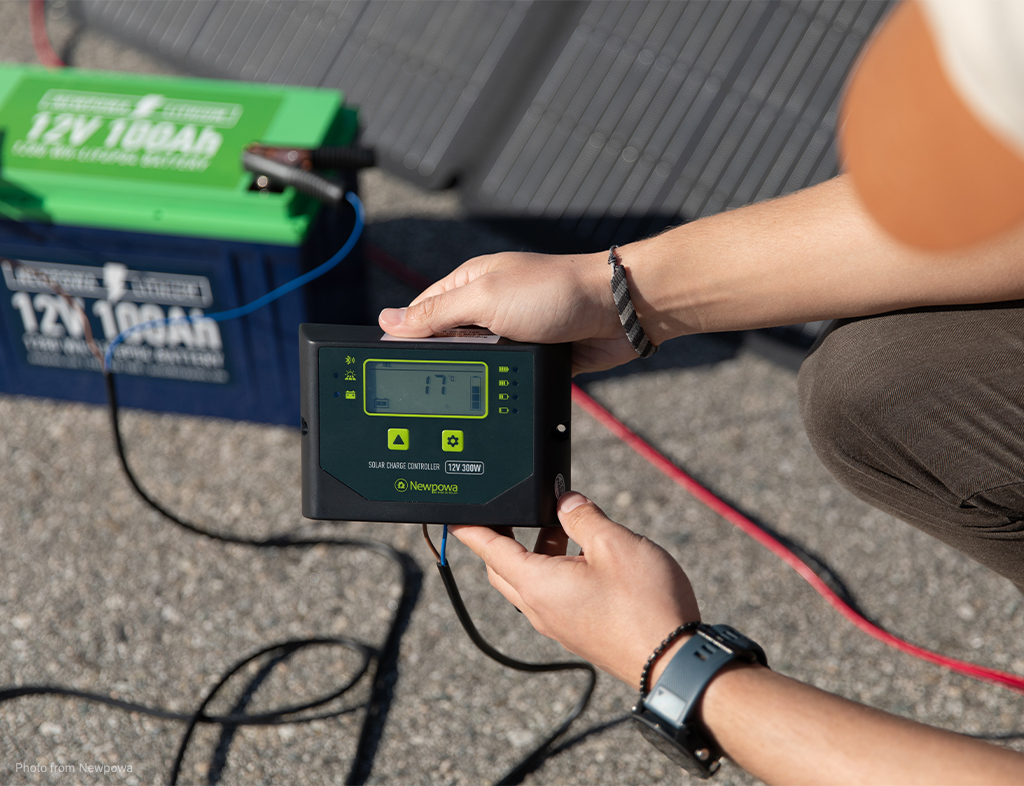 To start off, it's important to make sure you have positioned your panels properly so it can absorb direct sunlight during peak sun hours and that it's unobstructed. By this we mean not having your panels blocked by clouds and/or shading from trees or buildings. Additionally, try to wipe down the top of your solar panels to ensure that there are no dust or debris present that could have the possibility of affecting your energy readings.
Now let's talk about how to measure or check if your panels are generating electricity. A couple of the main ways to do this is by using the systems charge controller or inverter. A charge controller should already be connected to your solar panels, making this the go-to for most users. But, if you have an inverter connected within your system, it will give you a real-time reading on whether or not your solar panels are generating any electricity, as well as how much. These are two of the best and easiest ways to stay on top of how much electricity your panels are putting out.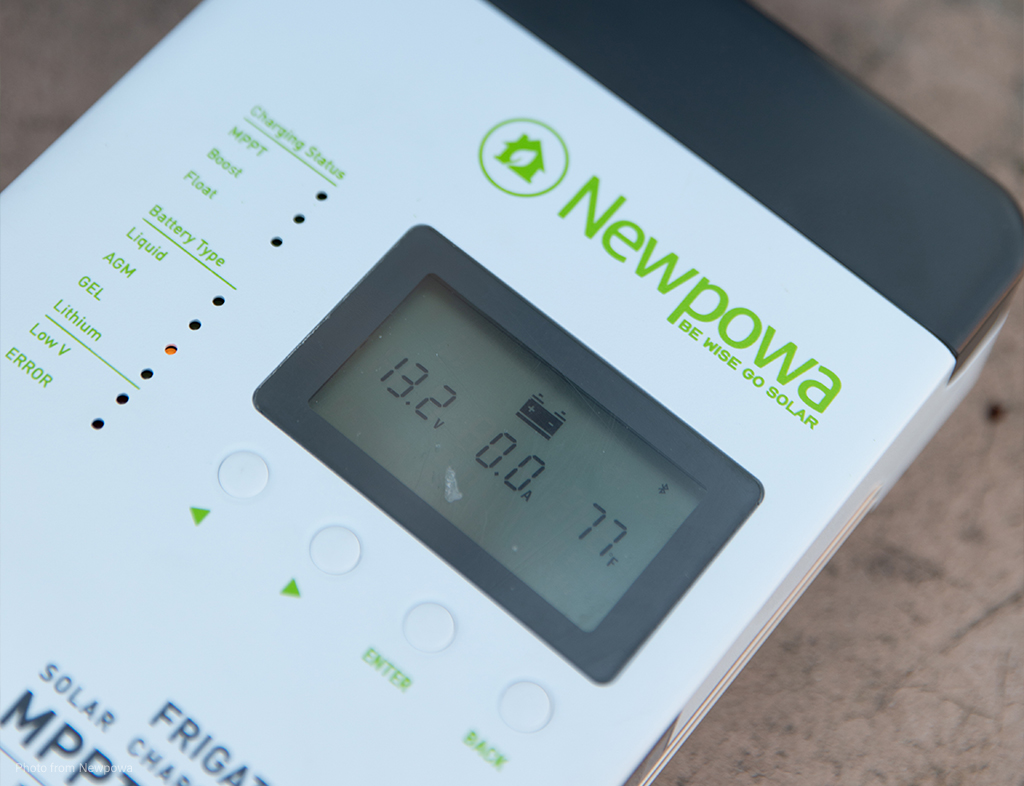 It's not too difficult to determine whether your panels are generating any electricity, because it would only take very rare cases that solar panels stop producing power or electricity. Usually, the common reasons we've come across is that the panels are overdue for maintenance and cleaning or a change in weather or season.
We hope this article has taught you a little more about how to determine if your solar panels are generating electricity or not.
Be Wise, Go Solar!