Thanksgiving is finally here!! And you know what that means. Amazing food and time with family and friends are right around the corner! However, this is also a time when we give thanks to one another.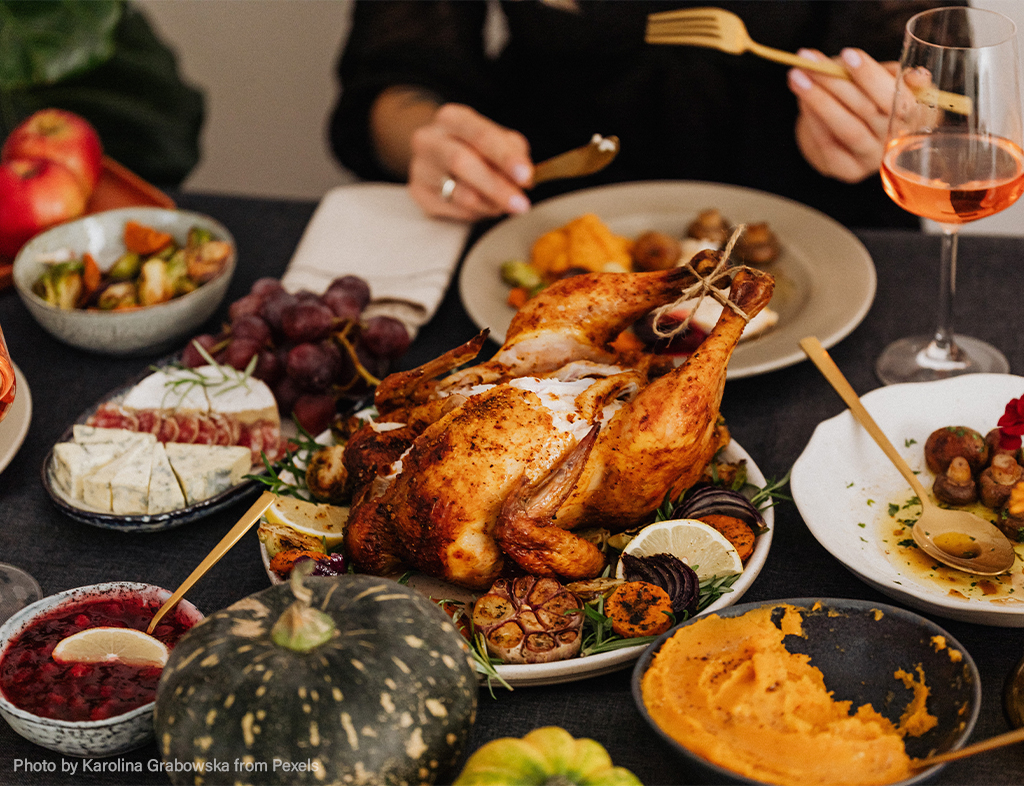 We here at Newpowa want to thank you for your continued loyalty and support! We've always stated that our mission is to deliver clean, safe, and affordable solar energy solutions to the world. With your constant backing, we can move forward with our mission.
Throughout this year, we've been able to equip people with quality solar solutions, proven to minimize the footprint we all make on our environment. We continue to strive toward excellence and everything that we do is for the betterment of our clients and the environment.
As we approach our holiday season, we'd once again like to say thank you for choosing Newpowa for all your solar solution needs. Thank you for joining us on this journey and for being a part of the Newpowa family. We look forward to helping you with all your solar needs for as long as you require them.
Happy Thanksgiving from Our Newpowa Family to Yours!