Happy Mother's Day to all the moms out there! Today, we take the time to honor and appreciate all the hard work and sacrifices you have made for your family. Motherhood is not an easy task, but it is undoubtedly one of the most rewarding and fulfilling roles in life.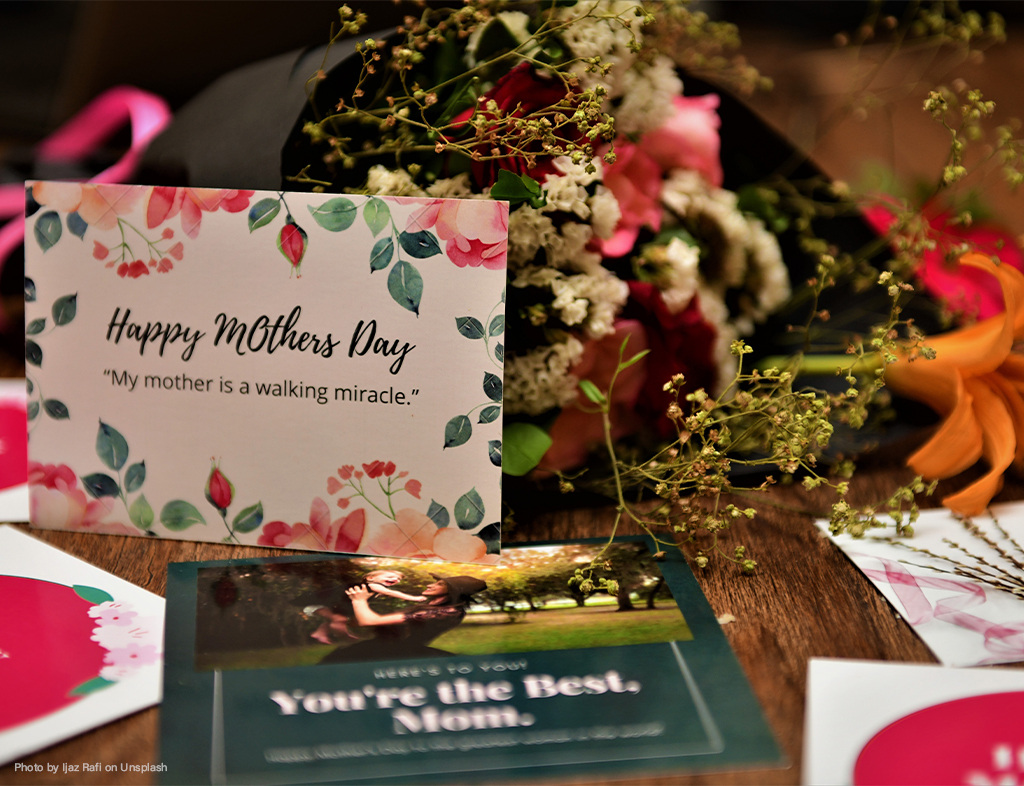 Let's not forget that there are different kinds of moms out there - biological mothers, adoptive mothers, foster mothers, and grandmothers. Whatever the title may be, the love and care they provide for their children are invaluable.
So today, we celebrate and say thank you to all the amazing moms out there. You are appreciated, cherished, and loved beyond measure.
Happy Mother's Day from all of us here at Newpowa!