Flexible panels have certainly made a huge impact on the solar industry, providing an efficient and cost-effective way to tap into the sun's energy. For starters, these thin photovoltaic modules are incredibly easy to install, allowing users fast and easy setup in a matter of minutes, without the need for any extra tools or support. Additionally, they can be mounted on almost any type of surface, which means that users will have the freedom to get creative with their solar array.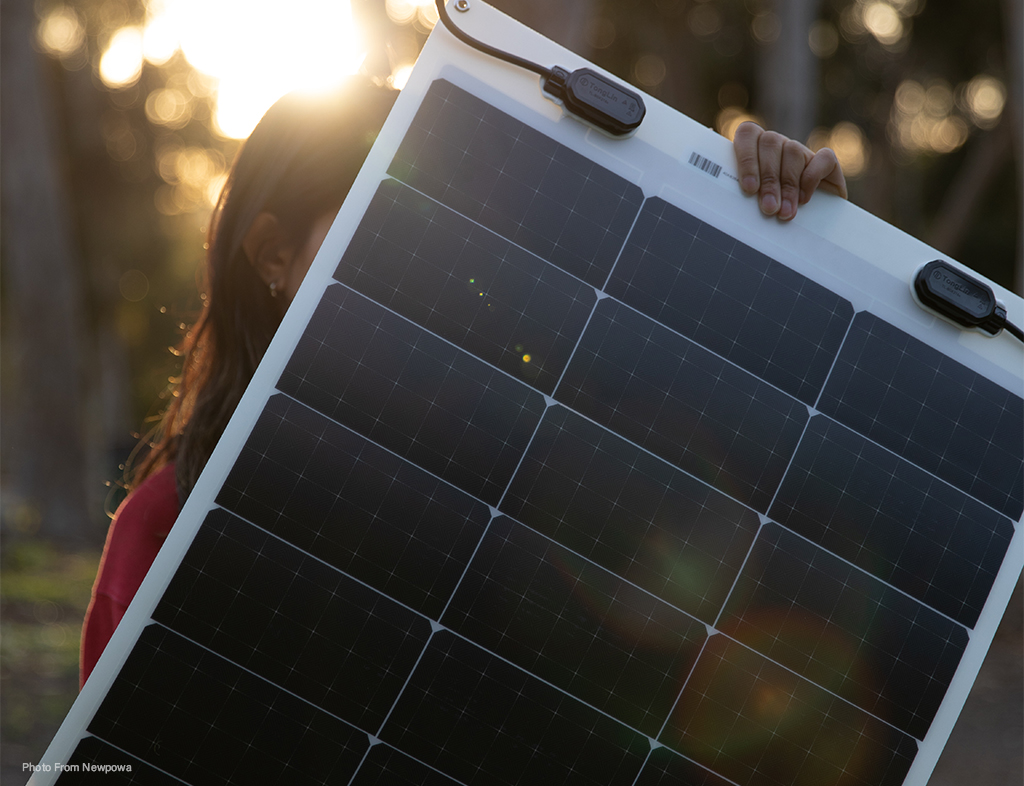 So, this begs the question. Can flexible panels be permanent solar solutions? The answer is, yes! However, even though flexible solar panels have many benefits, traditional rigid solar panels still outperform them in many regards. Rigid solar panels have a higher energy output and efficiency rating, but this comes at a cost. They're non-conforming and work best on flat surfaces. This is where the flexible solar panels shine. As previously mentioned, you have the ability to mount them practically anywhere you choose. Whether that be a Bimini top on your sailboat, mounting it on your overlanding vehicle's rooftop tent, or on a curved trailer, the possibilities are practically endless.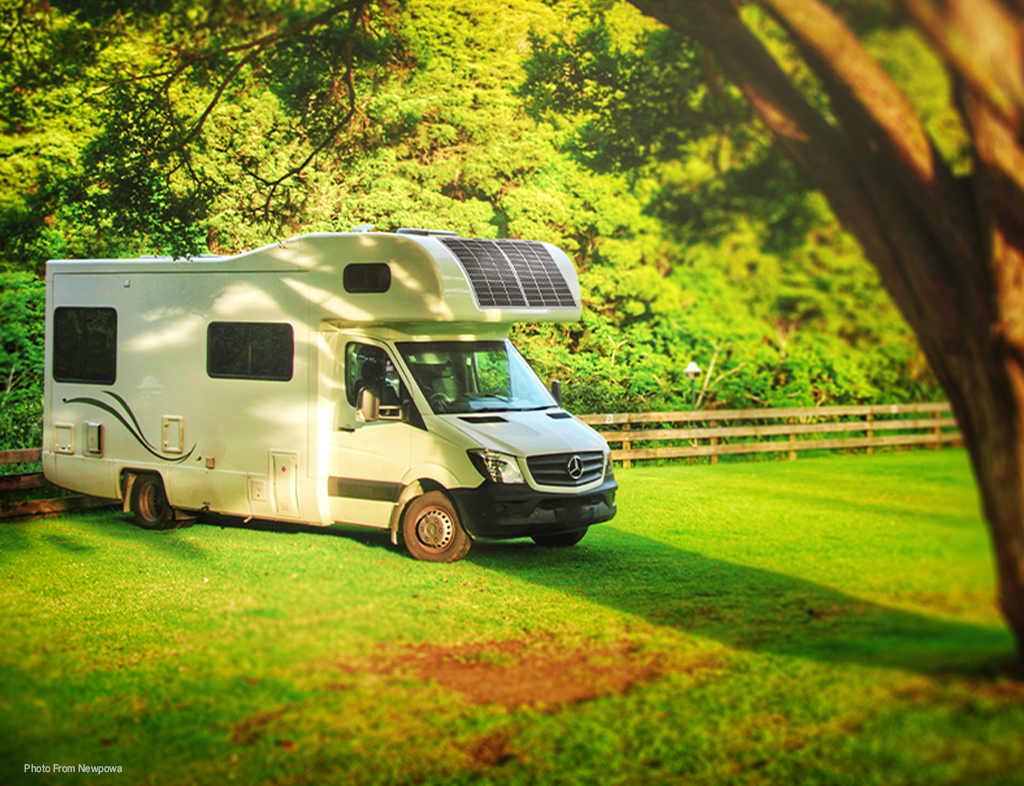 At the end of the day, the decision of whether to go with flexible or traditional rigid solar panels depends on a variety of factors such as your needs, your application of choice, and its purpose. But no matter which one you choose, installing a solar panel system is a great way to make the switch to renewable energy. It will not only help you save money in the long run but also reduce your environmental footprint. So go ahead and start researching solar panels – you might just find out that flexible solar panels work best for you.
Be Wise, Go Solar!